Power up your property with your local expert electrician company based in the Manawatu. We provide quality service, safety, and reliability you can trust.
Hedley Electrical is a Manawatu based electrician company employing 7 people, we cover an extensive range of electrical services from new builds to renovations to even the smallest of servicing jobs. You can count on us to get the job done to an incredibly high standard.
Our niche market is electric gating and barrier arm works, we have extensive coverage in this area throughout the lower north-island. We currently work with a range of different businesses and people within this niche including the military base, commercial sites and domestic private properties. This area of our business is our main specialty, we like to think we are the best in the business within this area and are always looking to get the best operational outcome for our clients and to provide them with backup services for years to come.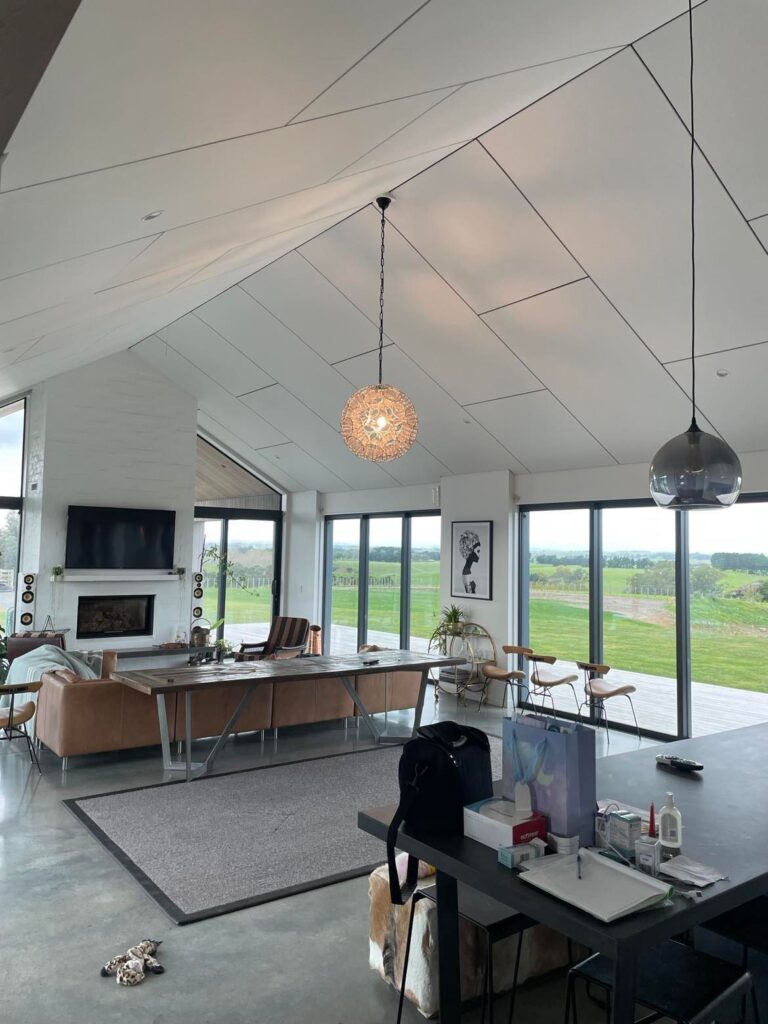 We are a well-known and respected electrical company within the Manawatu, our electricians have tons of experience and have worked with many people over the years.
We take pride in our top of line customer service, our number one top priority is too make sure all your needs are taken care of to the best of our ability.
We can guarantee a fast and reliable outcome when you decide for us to fulfill your electrical needs. We don't muck around and guarantee we will get the job done right.
Do you need an electrician? Reach out to us through any of the methods below. We will try our best to respond as quick as possible.